Iran Human Rights (IHR); January 23, 2018: A prisoner was executed at Sepidar Prison in the Iranian southern city of Ahvaz (Ahwaz).
According to IHR sources, on the morning of Tuesday, January 22, 2019, a man identified as Rahman Jasemi Zargani was executed at Sepidar (also known as Qods) prison in Ahvaz.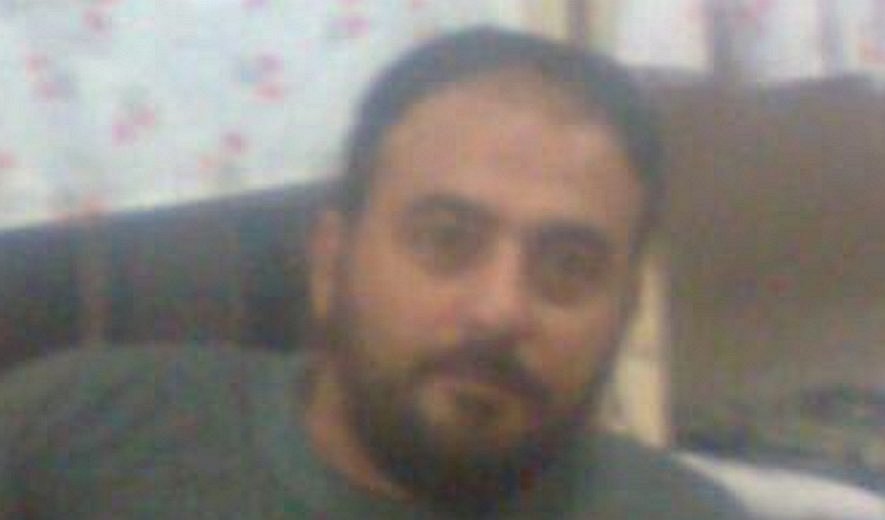 Rahman was married with two children. He was arrested for murdering one of his relatives 9 years ago.
Karim Dahimi, an Ahvazi human rights activist, told IHR, "Rahman unintentionally killed his cousin who was also his wife's brother. Elder members of their family tried to win the consent of plaintiffs for 9 years, but they failed to do so and the verdict was carried out."
According to the Iranian Islamic Penal Code (IPC) murder is punishable by qisas which means "retribution in kind" or retaliation. In this way, the State effectively puts the responsibility of the death sentence for murder on the shoulders of the victim's family. In qisas cases, the plaintiff has the possibility to forgive or demand diya (blood money). In many cases, the victim's family are encouraged to put the rope is around the prisoner's neck and even carry out the actual execution by pulling off the chair the prisoner is standing on.
The Iranian media outlets have not published news related to the execution so far.