Recently reports have emerged that Swedish-Iranian doctor Ahmadreza Djalali might be facing a release through prisoner exchange since Belgian parliament voted to sign a prisoner swap treaty with Iran (read more here https://english.shabtabnews.com/2022/07/04/iophr-urges-the-members-of-the-belgian-parliament-to-reconsider-and-prevent-a-judicial-cooperation-between-the-kingdom-of-belgium-and-the-islamic-republic-of-iran/). The prisoner swap agreement was signed by Belgium in the first place to secure the release of a Belgian aid worker, Olivier Vandecasteele, who was imprisoned in Iran 5 months ago, on questionable charges of espionage. Belgium has also been engaged in the case of Djalali who worked at Vrije university in Brussels for some time.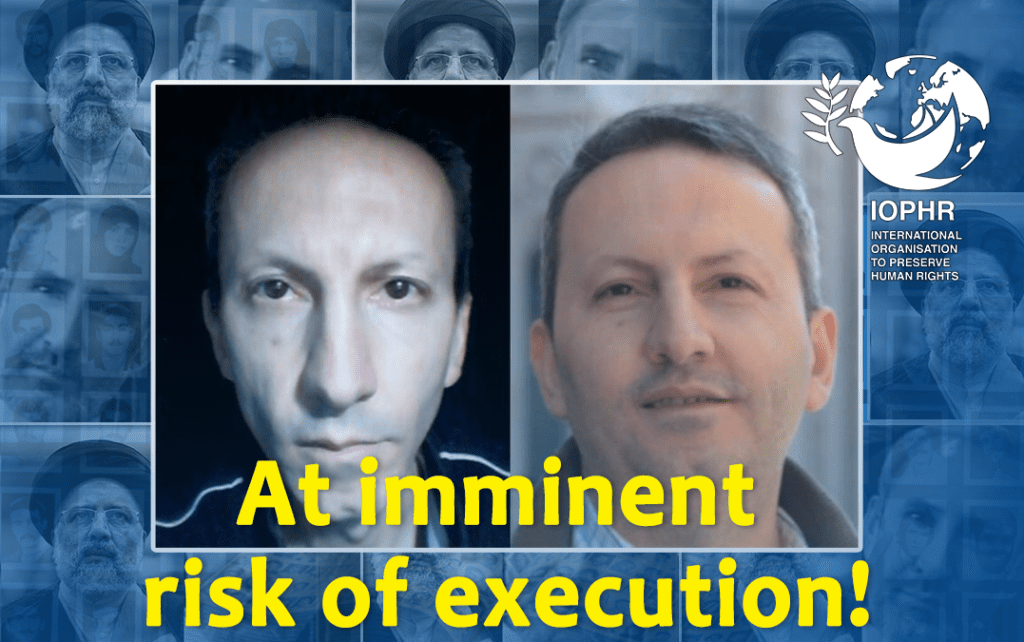 Djalali has been imprisoned in Iran since 2016 and sentenced to death on charges of espionage. Djalali has been at imminent risk of execution multiple times and just recently when Sweden sentenced Hamid Noury (an Iranian official found guilty of the mass killings of political prisoners in Iran https://english.shabtabnews.com/2022/07/15/un-expert-welcomes-historic-verdict-in-universal-jurisdiction-case-on-iran/) to life imprisonment, Iran threatened to execute Ahmadreza Djalali. For some reason his execution was postponed. But now new hope has arisen that Djalali may be released with Belgium's new treaty in place. Even though Djalali's release would be more than greatly welcomed, such an act of prisoner swapping comes with undeniable consequences. Belgium holds an Iranian diplomat incarcerated convicted of terrorist activities (read more about Assadollah Asadi here https://english.shabtabnews.com/2021/04/20/the-toxic-strategies-of-authoritarian-regimes-breaking-down-democracy/). Releasing terrorists back to a terrorist government is a bad idea altogether. The announcement of Hamid Noury's conviction in Sweden is more or less nulled by agreements of this kind. Noury's verdict was a way forward for Europe in the face of growing terrorism and set an example of international justice drawing a line against human rights perpetrators. Prisoner swap agreements are highly favored by Iranian authorities and they seek such agreements in every country, as it allows them to proceed with their agendas.
These agreements are the reason innocent people like Ahmadreza Djalali and Olivier Vandecasteele are being held hostage in the first place. In this way Iran can keep up the work with sending Iranian officials abroad to plan and execute terrorist attacks at the cost of innocent lives and instilling fear in democracies all over the world. Assadollah Assadi is not the first nor the last Iranian "diplomat" to engage in terrorism on behalf of Iran, and sadly Djalali and Vandecasteele are not the last innocent lives to be held hostage. Europe wants to protect their citizens who are being held hostage by terrorists in another country, but making deals with terrorists come at a very high price and ultimately repeated dealings and agreements with terrorists will result in normalized relations with anti-democratic and fascist governments. Eventually everyone will be forgetting that they are in fact dealing with terrorists. That is a dangerous agreement indeed.