Iran Human Rights (IHRNGO)- Official sources have reported the confirmation of Iman Sabzikar's public execution for the murder of Ali Akbar Ranjbar, a police officer, by the Supreme Court.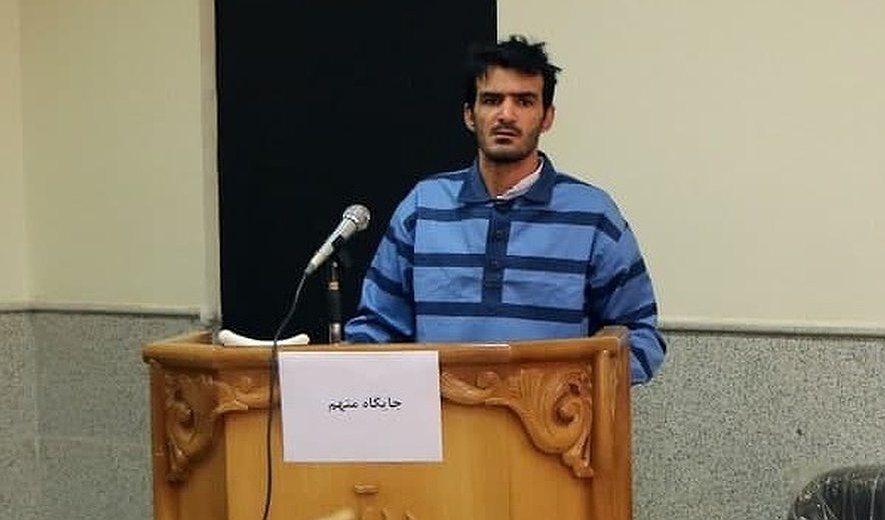 According to Rokna quoting the Supreme Court's public relations, Branch 9 of the Supreme Court has upheld the death sentence of Iman Sabzikar who was sentenced to qisas (retribution-in-kind) on 2 February 2022 for the murder of a Shiraz police officer named Ali Akbar Ranjbar.
Iman Sabzikar is a 28-year-old man from Yasuj who was a construction worker prior to his arrest. The motive for the murder was previously reported as personal.
He was sentenced to "qisas in public for stabbing and intentionally killing Ali Akbar Ranjbar according to the request of the victim's family and after asking the competent authorities and paying diya for the non-lethal injuries inflicted on the victim to be carried out a year after the offence was committed" and "10 years imprisonment and 74 lashes for stealing an organisational weapon from the victim's hand and a year imprisonment and diya for intentionally assaulting a conscript on duty with a knife, to be carried out within a year of the offence being committed against the victim."
Iran Human Rights warned of the resumption of public executions and called for strong condemnations by Iranian civil society, human rights activists and the international community after the first of four public execution sentences were reported.
According to the UN Human Rights Committee, public executions are in violation of Article 7 the International Covenant on Civil and Political Rights which Iran is a signatory to, which states that "No one shall be subjected to torture or to cruel, inhuman or degrading treatment or punishment." It further violates Article 6 of the Convention which stipulates that "Every human being has the inherent right to life. This right shall be protected by law. No one shall be arbitrarily deprived of his life." Public executions have also been repeatedly criticised by the international community.