Iran Human Rights (IHR) – Amirsalar Davoudi, member of the Iranian Bar Association was arrested by the Iranian Judiciary on Tuesday, November 20. Amirsalar Davoudi was the defense attorney of several political and civil activists in Iran.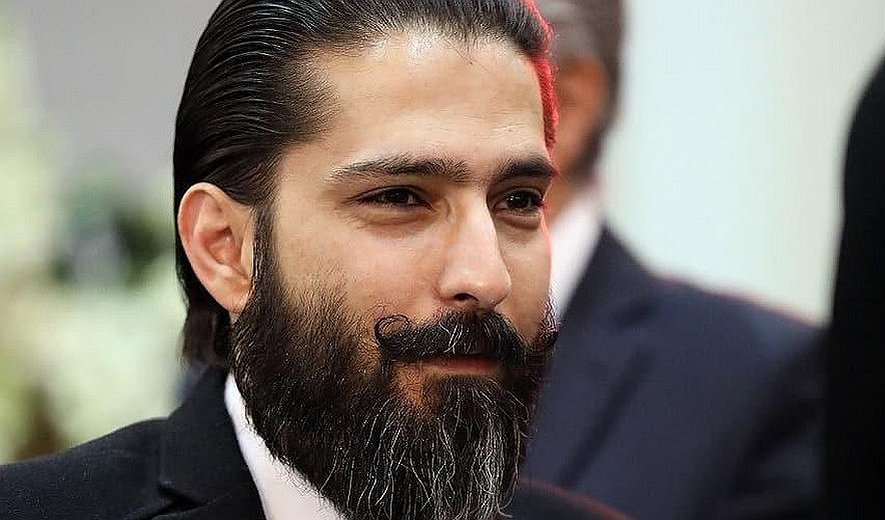 Davoudi's arrest is a part of a systematic crackdown on lawyers and putting the further limitation on legal societies in Iran. IHR strongly condemns his arrest and urges the international community to react to the systematic crackdown on Iranian lawyers.
According to a close source, Amirsalar Davoudi was arrested on November 20 and is held in an undisclosed location. His office and home were searched and some of his personal belongings, computers and also his client cases were confiscated.
During the past few months, Iranian lawyers, who play a significant role in Iranian civil society, have been subject to massive repression and currently many lawyers, including Nasrin Sotoudeh, Qasem Sho'le Sa'di, Mostafa Daneshjou, Mohammad Najafi and Arash Keykhosravi, are held in prison and some of them are sentenced to imprisonment and flogging.