Iran Human Rights –  Mohammad Hossein Maleki, the manager of Asre-Javan website and its Telegram channel, was sentenced to death on the charge of "corruption on earth."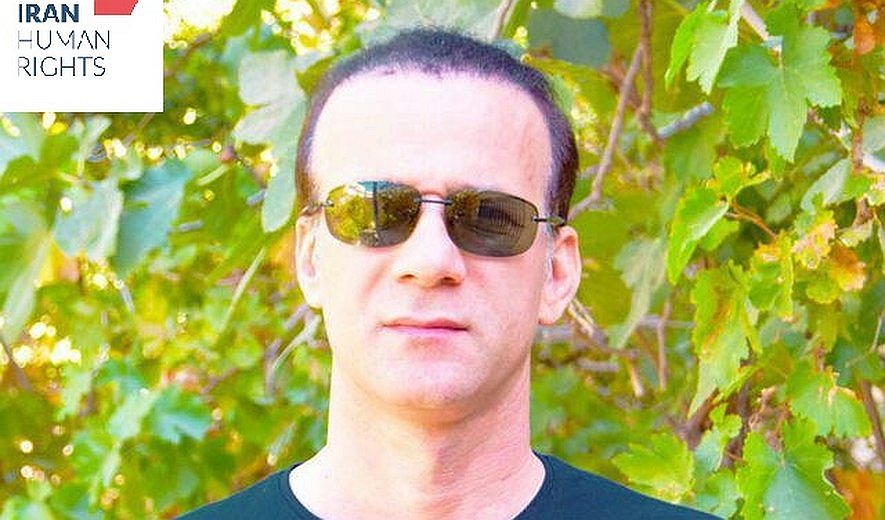 According to a close source, Mohammad Hossein Maleki, 47, from Shahin Shahr in Isfahan, was arrested by the agents of the Ministry of Intelligence on March 1, 2017. Having been the manager of Asre-Javan website and Telegram channel before the arrest, he was in solitary confinement for three months.
A close source who spoke with IHR on condition of anonymity, told, "The website focused on different practical and cultural subjects, besides, there were some CCcam satellite TV accounts for sale which are the common accounts that are sold in Iran."
Mohammad Hossein Maleki was sentenced to "corruption on earth through organized activities regarding the sale of CCcam and several satellite accounts" at Branch 2 of the Revolutionary Court of Isfahan.
In the early stages of the investigation, the interrogator had ordered for suspension of prosecution for Mohammad Hossein Maleki, however, the prosecutor objected the order and the case was sent to the Revolutionary Court of Tehran, and then to the Supreme Court, and finally to Branch 2 of the Revolutionary Court of Isfahan.
A part of Maleki's verdict, which IHR has reviewed, mentions, "In his statements, he (Mohammad Hossein Maleki) admitted to his activities regarding electronic commerce, developing a website for satellite TV receiver repairs, publishing advertisements, and sharing satellite channels on the internet and said that he intended to make sport shows, movies, and documentaries available on his website and never intended to share pornography. He stated that he only wanted to make money."
Another part of the verdict mentions, "Considering the contents of the case including the first report of the statements of the defendant during the investigation and developing the website and different channels with financial motives and claiming that the contents of the channels were not obscene but vulgar and also considering the sale of CCcam with vulgar content to 850 people which proves his extensive activity and also due to his connection with people abroad…he is subject to Article 286 of the Islamic Penal Code and, therefore, the court sentences him to death penalty."
Mohammad Hossein Maleki is currently held at the general ward of Dastgerd Prison in Isfahan.