Iran Human Rights – Seyyed Iman Hosseini Moqaddam, who was dubbed as "the fake postman" by the Iranian media, was hanged at Rajai Shahr Prison.
---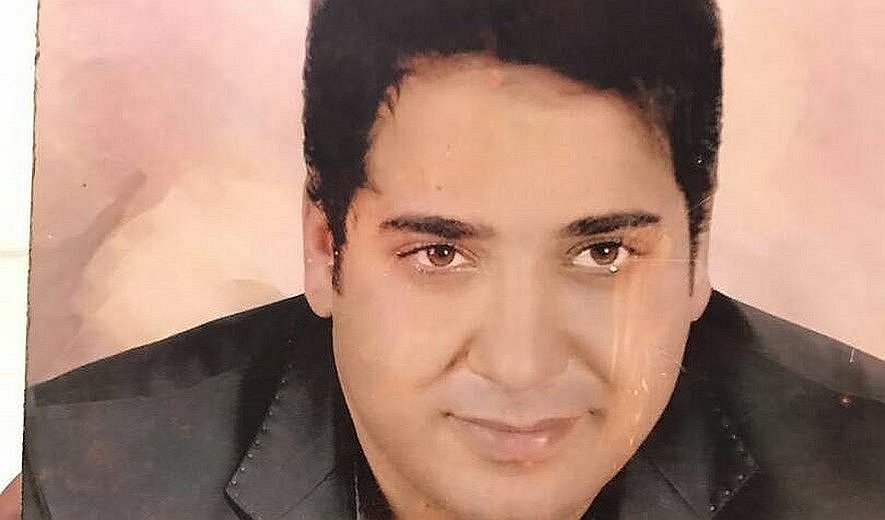 According to IHR sources, on the morning of Monday, April 30, Seyyed Iman Hosseini Moqaddam was hanged at Rajai Shahr Prison.
Hosseini Moqaddam, dubbed as "the fake postman" by the media, was sentenced to execution in public on the charge of corruption on earth through multiple counts of rape. However, the execution was carried out in the prison. The prisoner and his family denied the accusations many times and claimed that the real reason behind these accusations was political and financial issues.
Esfandiar Rahim Mashaei, a close ally of former President Mahmoud Ahmadinejad and his Chief of Staff from 2009 to 2013, was in a gathering held by the prisoner's family in front of the Judiciary on November 27, 2017. The video of this gathering has been published by IHR.
It should be noted that Hosseini Moqaddam was transferred to the solitary confinement along with 12 others in order to be executed. Three of them were executed on Wednesday, April 25, but Hosseini Moqaddam's execution was delayed for unknown reasons. The three prisoners who were executed on Wednesday were identified as Alireza Masoumi, Mohammadreza Kharratha, and Amir Khalili; All were sentenced to death on murder charges. Amir Khalili, an Afghanistani national, was also sentenced to death on drug-related charges, but he was executed for his murder case.
The execution of these prisoners has not been announced by the state-run media so far.