Iran-HRM – Thirteen protesters who were arrested in recent nationwide protests by the security forces were summoned to a Tonekabon court. They were charged with "participating in illegal gatherings," "insulting the Supreme Leader," "disrupting public opinion," and "acting against national security." The detainees were transferred to Shahsavar Prison after the end of their interrogations. According to an informed source, the detainees were harassed and physically and mentally mistreated.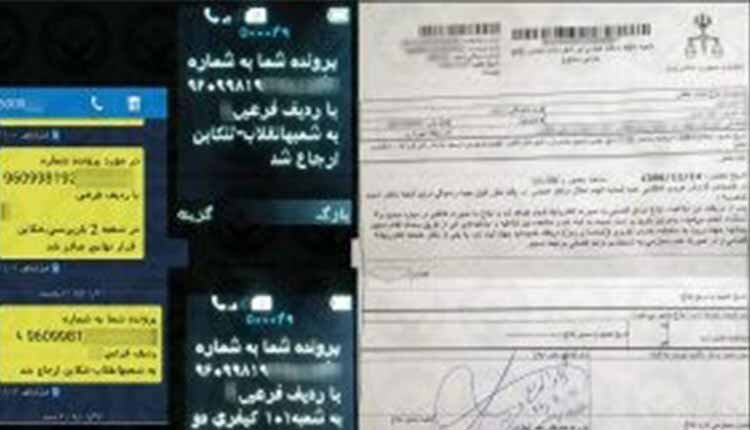 "The court announced to the arrested persons through a written summons, telephone calls and text messages that they had to go to the 101st Branch of the Tonekabon Penal Court on February 3", the source added.
The detainees have been identified as Salim Sadeghi, Sina Norouzi, Mahintaj Ahmadpour, Amir Hossein Hesami, Mostafa Janipoor, Mohammad Abolghasemi, Isa Bagheri, Sadegh Mehdirudi, Sina (Kamal) Davoudi, Ali Gilych, Hadi Rahmani, Hadi Rahmani Garmaroodi, Paria Dinar Saraie and Fatemeh Dinar Saraie.