RFL/RE – Fifteen prominent Iranians from cultural and political spheres inside Iran and in exile have signed a statement calling for a referendum on the theocratic ruling system in the Islamic Republic.
---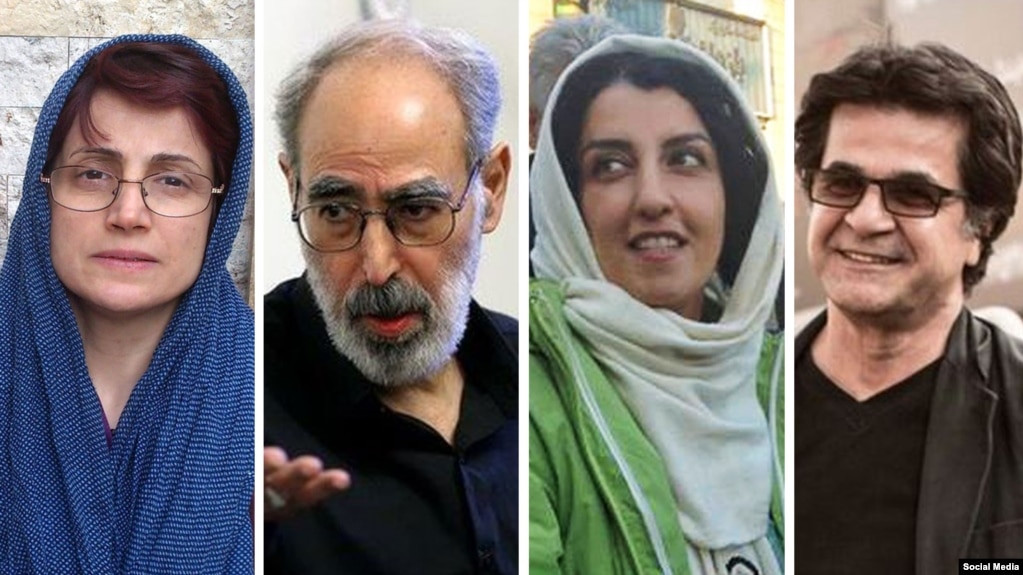 The group of civil rights activists, lawyers, film directors, a Nobel laureate, and current and former political prisoners demanded a nationwide referendum held under the supervision of the UN in order to bring about peaceful change.
"The only way out of the current situation is a peaceful transition from an Islamic Republic toward a secular state based on parliamentary democracy and free people's votes, which fully respects human rights, eliminates all institutionalized discrimination, particularly against women, ethnic and religious minorities, and all other minorities," the group wrote in their statement.
With a UN referendum, the statement argued, "The people of Iran will be able to retain control over their destiny and choose their ideal system for running their homeland."
The signatories say such a referendum would give momentum to a movement already in motion following the anti-establishment protests that swept the country earlier this year.