A-Arabia- A general in Iranian Revolutionary Guards was killed in western Mosul on Saturday following armed clashes between Popular Mobilization Forces and ISIS.
---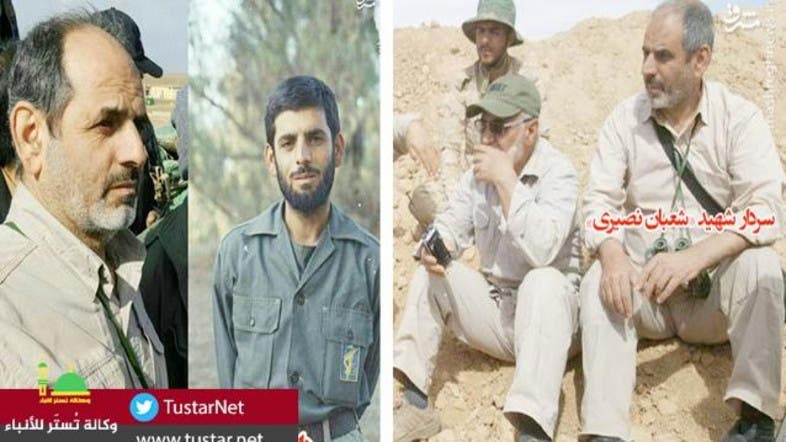 Security sources told Al Arabiya that General Shaaban Nasiri was killed during a military operation carried out by the Popular Mobilization Forces to liberate Al-Ba'aj district in the far west of Mosul.
Nasiri is a leading figure in the Iranian Revolutionary Guards who helped establish the Iraqi Badr militia, a militia affiliated to the Popular Mobilization Forces that fought with Iran against the regime of Saddam Hussein in the 1980s.
The Popular Mobilization Forces said Shaaban Nasiri had an "influential role in Iraq, Syria and Lebanon."