Radiofarda – The daughter of Iran's ambassador in Moscow has committed suicide, Russian Interfax news agency reported October 22, quoting an "informed source".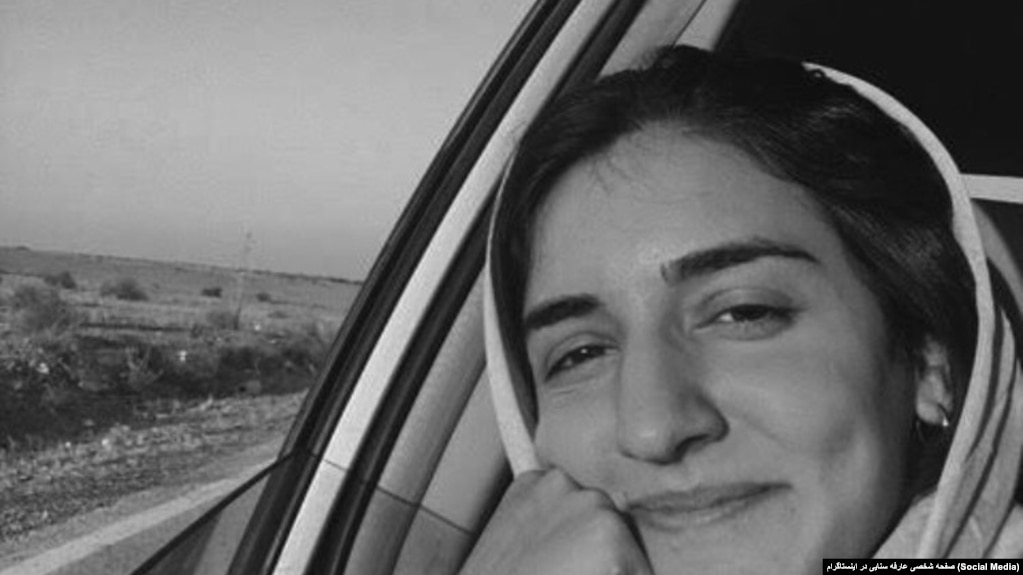 "The young woman was suffering from depression and was taking medication prescribed to her by Iranian doctors. The young woman committed suicide on Tuesday morning," the source told Interfax.
The Iranian embassy announced Arefe Sanaei's death on social media but denied suicide was the cause, instead saying she died of a "brain attack".
The embassy statement was issued after a local TV station reported that the ambassador's daughter fell from a ninth-floor window on a Renault car and died.
Psychiatric illness and suicide are considered taboos among many Iranians and families often prefer not speak about them.
She was 28 and her maternal grandfather was Iran's intelligence minister during Mohammad Khatami's presidency (1997-2005).
Her father Mehdi Sanaei was a diplomat in Central Asian countries before being appointed as ambassador to Russia. Her Instagram page says she grew up in Kazakhstan and Russia and studied in London.