RFL/R – Prominent Iranian civil activist Hossein Ronaghi says he won't leave the country despite moves by the government to ratchet up pressure on him, including the freezing of his bank accounts and the violation of his civil rights.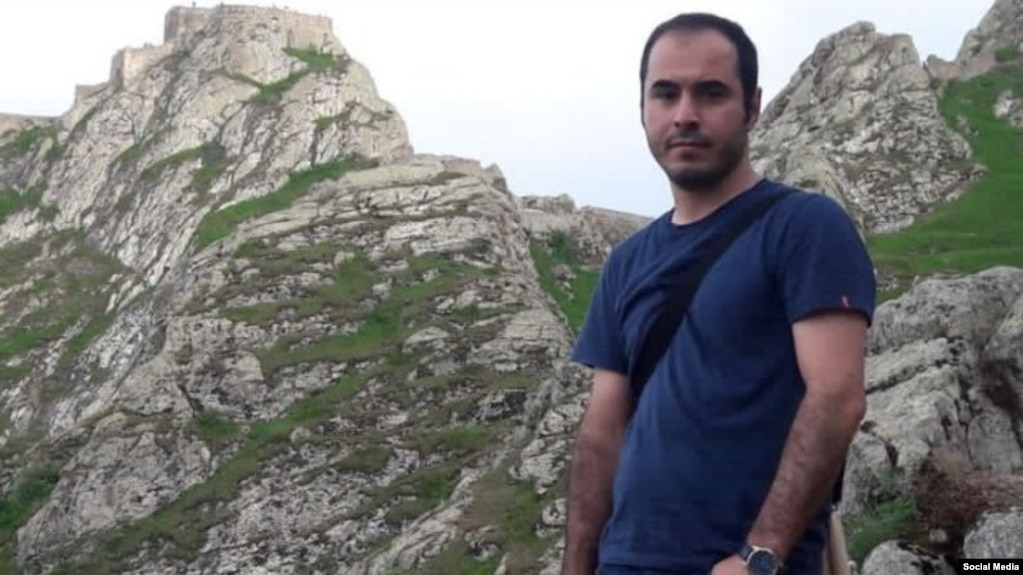 Ronaghi said in a tweet on June 8 that the Information Ministry had requested he be forced into exile.

"Attacks and sending messages containing death threats are a sign of being pressured to leave the country," he wrote.
"But as I clearly stated before, I will not leave Iran, and if you think I have committed a crime, you can arrest me. But you cannot force me to leave my homeland."

Ronaghi was arrested during recent protests that are rocking the country over the death of 22-year-old Mahsa Amini after she was taken into custody by morality police for allegedly improperly wearing a head scarf, or hijab.

Security agents stormed Ronaghi's house and arrested him in September as he was giving an interview to London-based Iran International TV. He was released on bail in November after going on a weekslong hunger strike.
Several other political and civil activists have reported similar experiences after being released from custody, stating that they were repeatedly urged to leave Iran by their interrogators.

Since September 2022, thousands of Iranians have taken to the streets to demand more freedoms and women's rights, with the judiciary, backed by lawmakers, responding to the biggest threat to the Islamic government since the 1979 revolution with a brutal crackdown.

Several thousand people have been arrested, including many protesters, as well as journalists, lawyers, activists, digital rights defenders, and others. At least seven protesters have been executed after what rights groups and several Western governments have called "sham" trials.

Several more remain on death row and senior judiciary officials have said they are determined to ensure those convicted and sentenced have their punishments meted out.
Written by Ardeshir Tayebi based on an original story in Persian by RFE/RL's Radio Farda