iranintl – A man has been executed in Iran for leading a human trafficking and prostitution ring, according to state officials.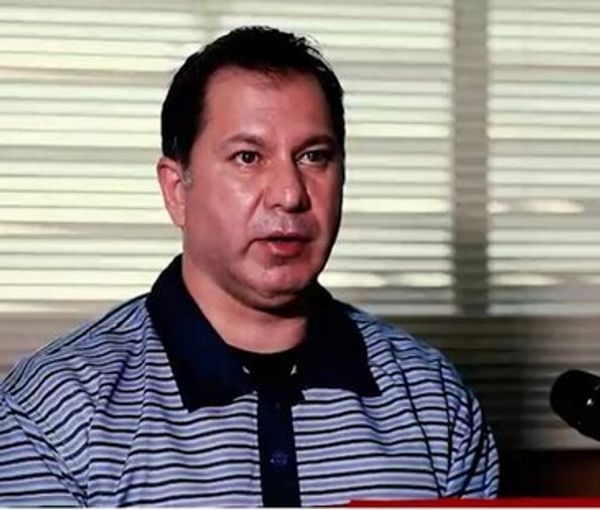 The judiciary's Mizan Online news website said that Shahrouz Sokhanvari was hanged Saturday morning after his sentence was confirmed in the supreme court.
The report said that Sokhanvari was charged with "corruption on earth" for "establishing and managing a wide network of prostitution at the international level that has been attracting Iranian and foreign girls".
Sokhanvari left Iran in 1983, living in India, Malaysia, the United Arab Emirates, Ukraine, and the US before authorities captured him overseas and returned him to Iran in 2020, according to Mizan.
The report did not mention the country of detention or the process that led to his arrest.
The execution of Sokhanvari came a day after three men were hanged for killing three members of the security forces at a demonstration in Isfahan on November 16.
Human rights organizations based outside Iran strongly condemned both Friday's executions and the earlier trials that led to the convictions of the three men without any reliable evidence against them.
According to the Oslo-based Iran Human Rights, more than 220 people have been executed in Iran since the beginning of the year.
Human rights organizations, including Amnesty International, claim that the country executes more people every year than any other nation with the exception of China.
This year has seen at least 582 executions in Iran, the highest number since 2015, according to the two groups.