RFL/RE – Iranian film producer Javad Norouzbeigi says a legal case has been filed against him due to the production of his banned prizewinning film, Leila's Brothers.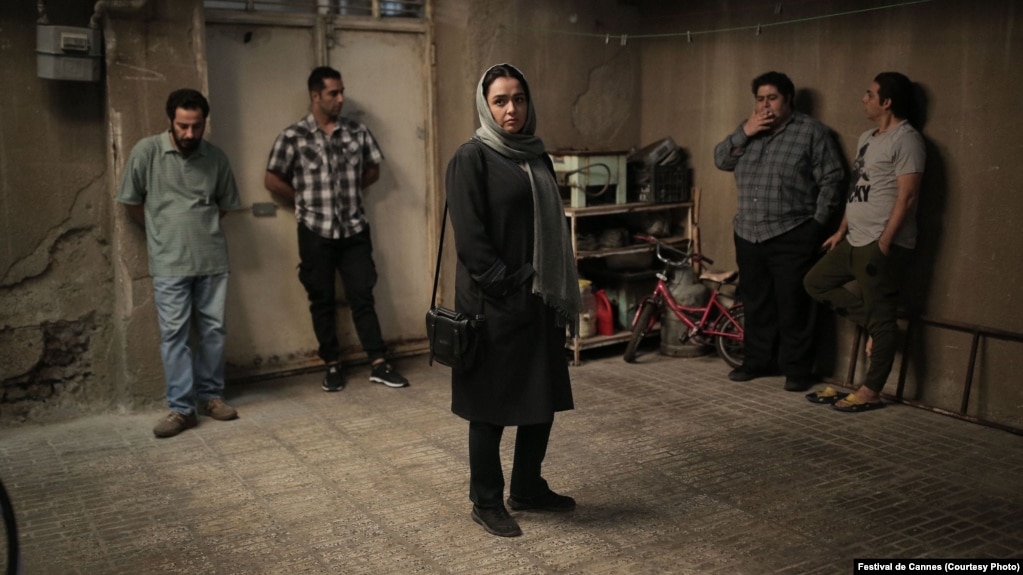 The semiofficial ISNA news agency quoted Javad Norouzbeigi as saying that he was summoned to the prosecutor's office, "where the title of the accusation against me was the production of Leila's Brothers."

Before its release last summer, Iran's Cinema Organization of the Ministry of Islamic Guidance banned the film due to the "producer and director violating and disobeying regulations."

The ban came after the critically acclaimed film won the FIPRESCI Prize from international critics at the 2022 Cannes Film Festival in May. It was also nominated for the Palme d'Or award.

While accepting the FIPRESCI award, director Saeed Roustayi said it was in honor of the grieving people of Abadan after the deadly collapse of a tower building in the southwestern Iranian city killed 43 people. The collapse of the partially finished 10-story Metropol building sparked angry protests in solidarity with the families of the dead.
Roustayi's speech angered authorities who quickly moved to prevent the film from screening in Iran.

Since then, government officials have kept up the pressure on filmmakers amid a renewed crackdown on dissent over the death of Mahsa Amini while in police custody for an alleged clothing violation in September.

Several Iranian cinematographers and prominent public figures have been summoned by the police or arrested, including actress Katayoun Riahi and director Hamid Pourazari. Other celebrities, including actor Hamid Farrokhnejad, have been interrogated and have had their passports confiscated after showing support for the protests.

The unrest over the 22-year-old's death has put women's rights — and a lack of freedoms in general — in the Islamic republic in the spotlight. Daily protests and symbolic gestures across the country have demonstrated the built-up anger that many Iranians feel toward the system of rule and pose one of the biggest threats to authorities since the revolution in 1979.

Officials, who have blamed the West for the demonstrations, have vowed to crack down even harder on protesters, with the judiciary leading the way after the unrest entered a fourth month.

Actor Hossein Mohammadi, 26, faces a death sentence after he was reportedly tortured into making a confession to security forces who were looking to pin the blame on him and 15 others for the death of a member of the Basij paramilitary force during a demonstration.
Written by Ardeshir Tayebi based on an original story in Persian by RFE/RL's Radio Farda