Iran Human Rights (IHR) – Mohammad Mosaed, investigative journalist and winner of the 2020 International Press Freedom Award, has been arrested by Turkish authorities after escaping Iran.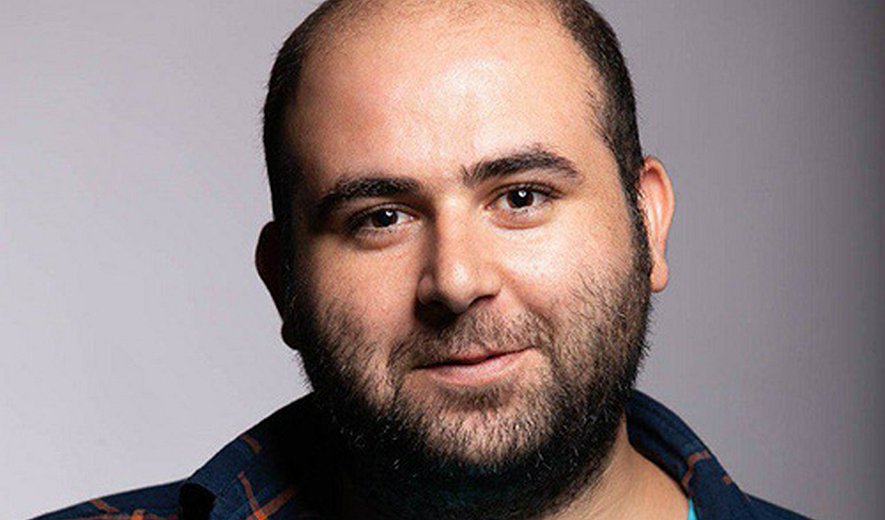 Given Mohammad's well-founded fear of further persecution and the recent execution of journalist Ruhollah Zam, Iran Human Rights calls on Turkish authorities and the international community to provide him with the necessary legal assistance and protection and prevent his deportation to Iran.
The Committee to Protect Journalists (CPJ) who have been in direct contact with Mohammad, issued a statement urging Turkish authorities to immediately halt his deportation to Iran.
Recalling that Turkey is a signatory to the UN 1951 Refugee Convention and emphasising Article 14 of the Universal Declaration of Human Rights stating that: "Everyone has the right to seek and to enjoy in other countries asylum from persecution," Iran Human Rights calls on Turkish authorities to provide Mohammad Mosaed with all necessary legal protections and rights.
In August 2020, Mohammad was sentenced to four years and nine months in prison on charges of acting against national security and propaganda against the system, for his professional reporting as a journalist. He had fled Iran after being summoned to serve his sentence in recent days.
According to CPJ, Mohammad has told them: "Turkish police took him to Ozalp Devlet Hastanesi hospital for medical treatment, and that the police told him they would soon hand him back to Iranian border control."
Deporting journalist Mohammad Mosaed back to Iran would be in violation of Turkey's international obligations and human rights principles.