Radiofarda – A prominent Islamic Revolutionary turned dissident, Abolfazl Qadyani, says Iran's political establishment is an "authoritarian regime" that has blocked all roads towards reforming the country.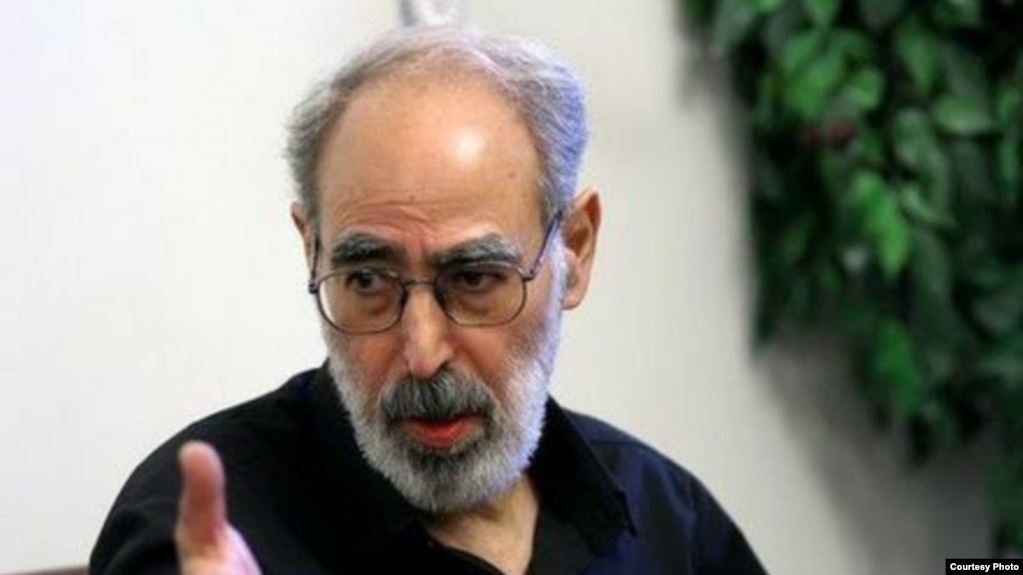 In a note published last Thursday on an exiled dissident website, Kalemeh, Qadyani asserted that the tyranny dominating Iran has brought the country to a standstill.
Qadyani, who lives in Iran, also called "incorrigible," and claimed that talking about reforming the Islamic regime amounts to "pounding water in a mortar," or "milking the bull."
Calling Iran's Supreme Leader, Ayatollah Ali Khamenei, "Iran's current dictator," Qadayani once again demanded his resignation. "His stepping down, holding a referendum to change the Islamic Republic regime, and replacing it with a secular democratic system, is the only solution for the country's problems."
75-year-old Qadyani is a senior member of the reformist party, Mojahedin of the Islamic Revolution of Iran Organization.
A harsh critic of Khamenei, Qadyani has been repeatedly summoned and sent to prison by the government. Furthermore, he has published several letters and notes against Iran's Supreme Leader in recent years.
Joining voices with Qadyani, other Iranian political activists have also called for Khamenei's resignation, which has led to their prosecution and imprisonment.
Referring to the November 2019 anti-Islamic Republic uprising that spread to more than 100 cities in 29 out of 31 provinces of Iran, Qadyani said that the security forces directly shot protesters to preserve Khamenei's "corrupt and illegitimate" power.
In another part of his article, Qadyani emphasized that confronting state repression adds to the people's hatred and anger against tyrants, rather than scaring them.
Comparing the Islamic Republic's publicity to the Nazi propaganda orchestrated by Joseph Goebbels, Qadyani asserted that "organized and systematic deception and lying" is an "integral part of the regime based on religious dictatorship."