Iran Human Rights (IHR); September 18, 2020: The death sentence of Houshmand Alipour, a Kurdish political prisoner on death row in Sanandaj Central Prison, was overturned by the Supreme Court, and his case is set to be re-examined.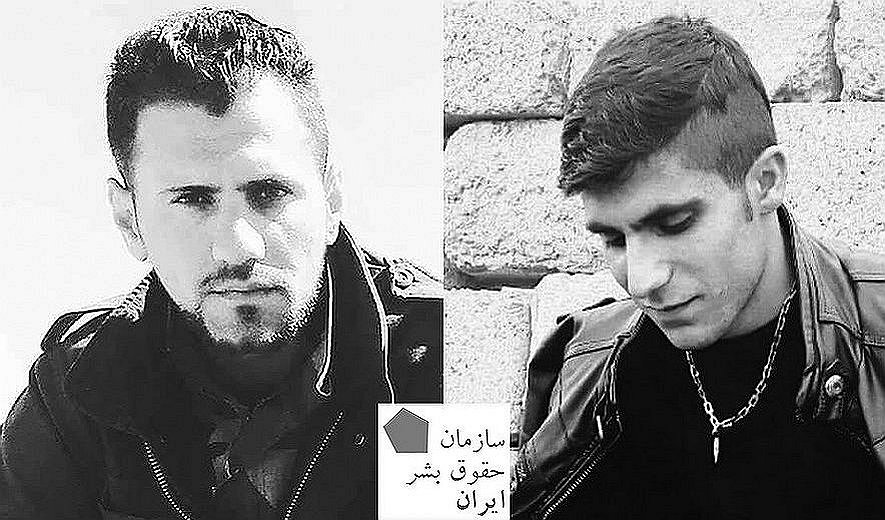 According to Iran Human Rights, Houshmand Alipour's defence lawyer informed his family that his death sentence had been overturned by the Supreme Court and that his case is to be re-examined.
A hearing is scheduled to be held on 20 September in Branch Two of the Sanandaj Revolutionary Court.
Houshmand Alipour was arrested along with Mohammad Ostadghader on 3 August 2018 in Saghez when he was 24 years old. The two young men were prosecuted for the charge of rebellion and Houshmand Alipour was ultimately convicted of "mofsed fil-arz" (corruption on earth) and sentenced to death.
Following his arrest, Houshmand Alipour's televised confession was aired in which he says he had been sent from Iraqi Kurdistan to carry out military operations in Iran. Houshmand father's had previously told IHR that the so-called "confession" was obtained under torture.