Iran Human Rights (IHR) – Zaratosht Ahmadi-Ragheb, a civil activist imprisoned in the Greater Tehran Penitentiary (Fashafuyeh), who had been on hunger strike for almost 80 days, has ended it after being sent on leave.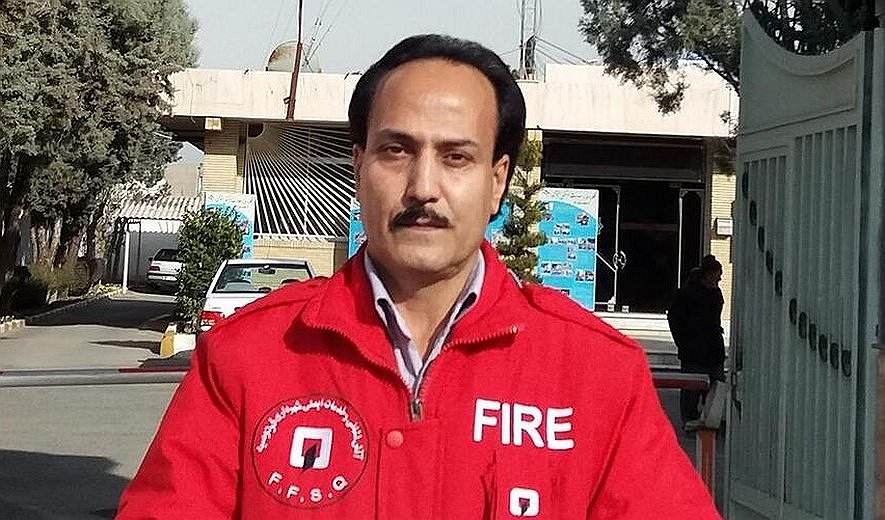 According to Iran Human Rights, last night, Zartosht was released on temporary leave from the Greater Tehran Penitentiary on 1st September. The 19 day furlough was granted due to the spread of COVID-19 in prison.
Zartosht has also now ended his hunger strike which lasted for almost 80 days.
Zartosht (Esmail) Ahmadi-Ragheb was first arrested by security agents at his home on 27 August, 2019 and transferred to Ward 209 of the Ministry of Intelligence in Evin Prison. Upon finishing his interrogation, he was transferred to Andarzagah 8 of Evin Prison at the beginning of October 2019. He was charged with "propaganda against the system, insulting the leadership and insulting the heads of the three forces." After spending five months in temporary detention, Zartosht was finally released on bail on January 13, 2020.
The civil activist was one of the 14 activists who signed an open letter to Iranian Supreme Leader Ali Khamenei demanding his resignation in June 2019. He was detained and released on bail for signing the letter. He was a firefighter at the Tehran Fire Department for 17 years but was fired from his job for his civil activities.