Iran Human Rights (IHR) – A woman was hanged at the Iranian city of Sanandaj's Prison, Kurdistan province Thursday.
According to IHR sources, on the morning of Thursday, September 26, a woman was hanged at Sanandaj prison. Her identity is revealed by sources as Leila Zarafshan, 37.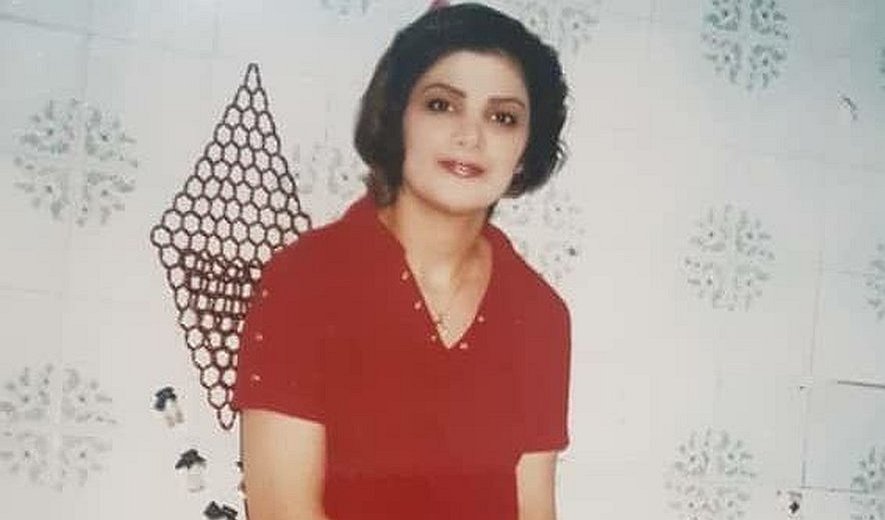 "Leila was suffering from a mental disability. She killed her husband on their 40th day of marriage. Civil activists had tried to win the consent of the plaintiffs but they failed," the source told IHR, "Leila was suffering from a mental disability. She had to be treated not executed."
According to sources close to Leila, she had previously been hospitalized for her mental illness. "Despite this, the authorities never provided examination by medical experts and forensics" said the sources.
According to the Iranian Islamic Penal Code (IPC) murder is punishable by qisas which means "retribution in kind" or retaliation. In this way, the State effectively puts the responsibility of the death sentence for murder on the shoulders of the victim's family. In qisas cases, the plaintiff has the possibility to forgive or demand diya (blood money). In many cases, the victim's family are encouraged to put the rope is around the prisoner's neck and even carry out the actual execution by pulling off the chair the prisoner is standing on.
According to Maf News which was the first website published the news, Leila was held in prison for five years before the execution.