Iran-HRM – 27 days into her hunger strike, political prisoner Golrokh Iraee is in dire health condition.
---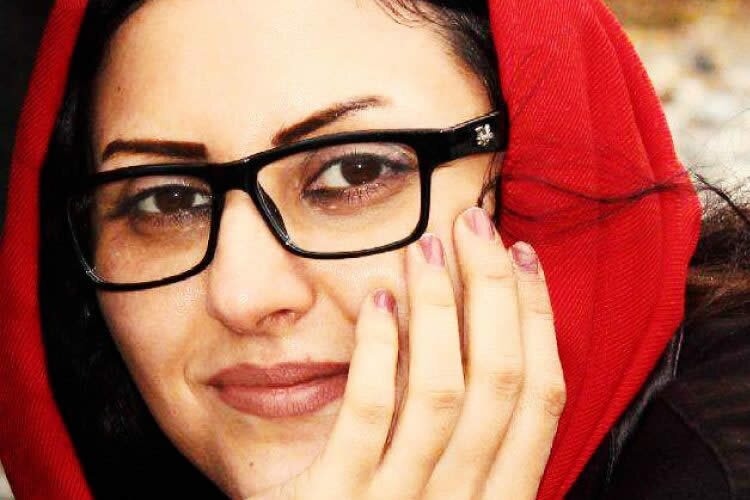 Atena Daemi and Golrokh Iraee were unlawfully transferred on January 24, 2018, from Evin Prison and banished to the notorious Qarchak Prison in Varamin.
They started a hunger strike after 10 days when officials did not heed their demand to be returned to the Women's Ward of Evin and observe the principle of separation of prisoners' categories.
Golrokh Iraee and Atena Daemi have recently been held in horrible conditions in a small, dark room in Qarchak Prison while they are denied having telephone contacts or family visits.
This was tweeted by Atena Daemi's father on Thursday, February 22, 2018. Mr. Hossein Daemi said the lives of these imprisoned women are in danger.
According to Mr. Daemi, his daughter Atena and Golrokh Iraee who is still on hunger strike, are not well.
Since February 1, they have been deprived of having telephone contacts or going for fresh air after dervish women were transferred to the same ward. They are also deprived of shopping at the prison's store and their conditions resemble solitary confinement. At the same time, they are constantly watched by three prisoners hired by prison officials to spy on them.