Iran Human Rights –  Mohammad Najafi, who questioned the authorities' claim about a protester's "suicide" in prison, has been under arrest since January 15.
---
According to a close source, Mohammad Najafi, attorney at law, was arrested by the security forces at his house on the evening of January 15.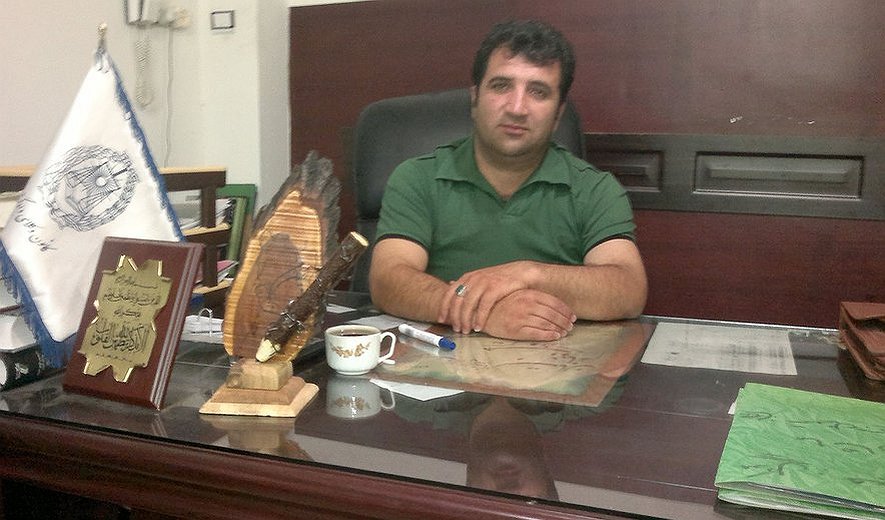 Mohammad Najafi had been investigating the suspicious death of Vahid Heidari, a detainee from the recent protests, in the central Iranian city of Arak.
Mahmood Sadeqi, an Iranian MP, twitted on Thursday: "Based on the information we have received, a lawyer has conducted investigations on the death of a young man in Arak's Police Station and proved that no one acknowledges him as a drug dealer. Therefore, the authorities have built a case against him, and they are trying to make him confess that he played a role in the organization of the protests."
Mohammad Najafi had earlier told Iran Human Rights (IHR) that "Those who saw Vahid's body noticed a fracture and a bump on the left side of his head that could have been caused by a baton's blow to his head. They determined the burial place and didn't deliver any reports including forensics reports to the victim's family. There has been no explanation so far, and the family does not know anything else."
Mohammad Najafi has been summoned and arrested several times for his professional activities.