Al-Arabia – The Iranian judiciary has issued a ruling dismissing the case against Saeed Toosi, a favored Quran reciter of the country's supreme leader, accused of raping 19 children many of whom were his students.
---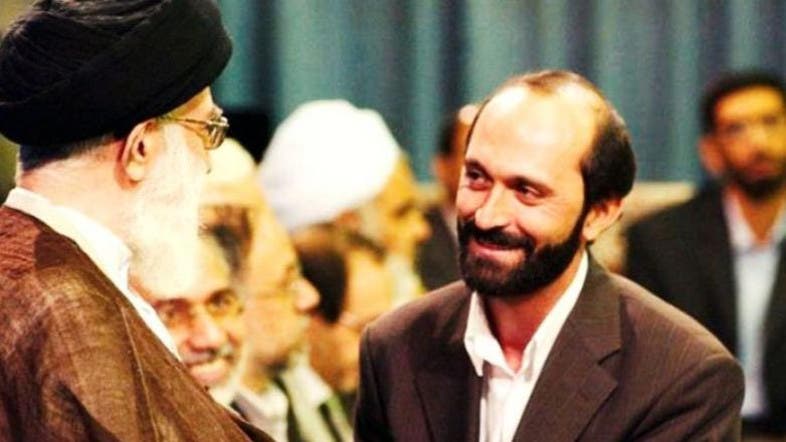 An official Iranian media published on Saturday a copy of the Tehran court's ruling confirming that Toosi was acquitted of charges of sexually molesting and raping four of the victims who filed complaints with the judiciary against him.
The Tehran court's decision stated that "even if it is proved that the defendant has committed the act, it does not mean that he has committed a crime for which the law and the judiciary will be held accountable".
Reformist MP Mahmoud Sadeghi protested to the judicial authorities, considering the decision to acquit Toosi "unfair and unjust," saying that "evidence indicates that the Quran teacher harassed the children" and that he was being "supported by influential office of the Supreme Leader."
"The judiciary has not heard the voice of the people in the recent protests," Sadeghi wrote on Twitter.
The MP also confirmed that "the court annulled a preliminary decision that was issued by the Court of Appeal sentencing Toosi to four years in prison because of the exertion of clear pressure, where the documents of the case appear to have a clear impact in the process of prosecution".
Last Update: Sunday, 28 January 2018 KSA 03:38 – GMT 00:38