RFL/RE – Iranian President Hassan Rohani's younger brother, Hossein Fereidoun, has been released on bail days after his arrest over unspecified allegations of financial impropriety, Iranian news agencies reported.
---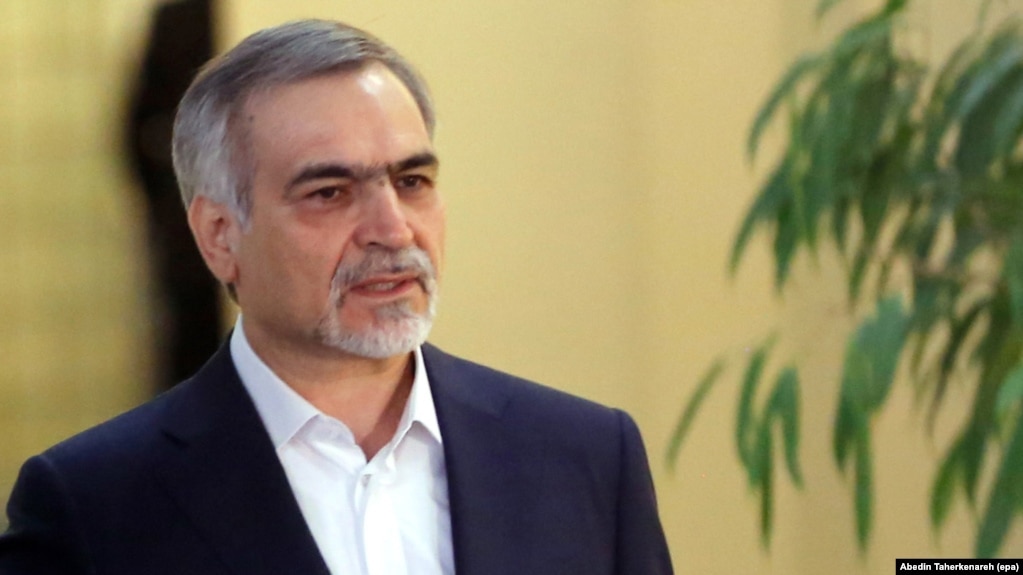 Fereidoun's release on July 17 followed reports that he was taken to a hospital after seeming unwell at a court appearance.
Reports did not reveal the amount of the bail for Fereidoun, a close adviser to Rohani who was involved in negotiations that resulted in the 2015 deal with global powers to curtail Tehran's nuclear program in exchange for sanctions relief.
The arrest is seen as pressure by hard-liners in the ruling establishment on Rohani, who has come under fire over his attempts to improve ties with the West and ease social restrictions.
A judiciary spokesman announced his arrest on July 16 and said that he had been taken into custody after failing to post bail.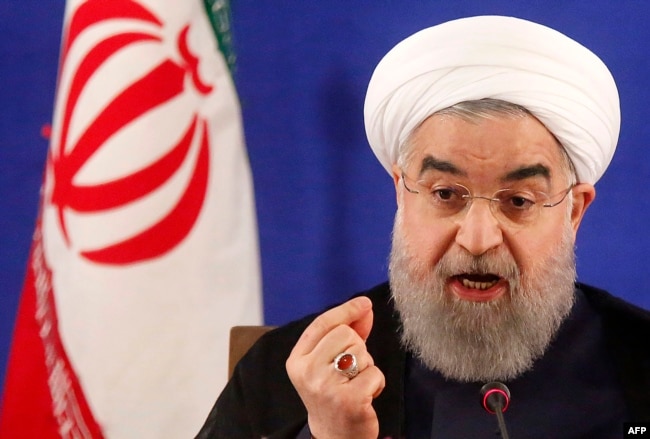 Iranian President Hassan Rohani (file photo)
Tasnim news agency reported that "Fereidoun's health was not good from the moment he appeared in court and…because his health situation became critical, the questioning session did not take place and the accused left the court in an ambulance."
Hard-liners have long accused Fereidoun — a member of Rohani's inner circle who has been called his "eyes and ears" — of corruption.
Earlier this year, more than 46 lawmakers called on Rohani to present his brother to the judiciary to face "financial corruption charges."
Rohani won a second presidential term by a convincing margin in May, but his power is limited in a country where Supreme Leader Ayatollah Ali Khamenei holds final authority on most matters.
Neither Rohani nor Khamenei has publicly commented on Fereidoun's detention or his release on bail.
Rohani was born Hassan Fereidoun.
With reporting by Reuters, ISNA, and Tasmin