RFL/RE – An Argentine appeals court has revived a case accusing former President Christina Fernandez of trying to cover up Iran's alleged role in the bombing of a Buenos Aires Jewish center in 1994.
---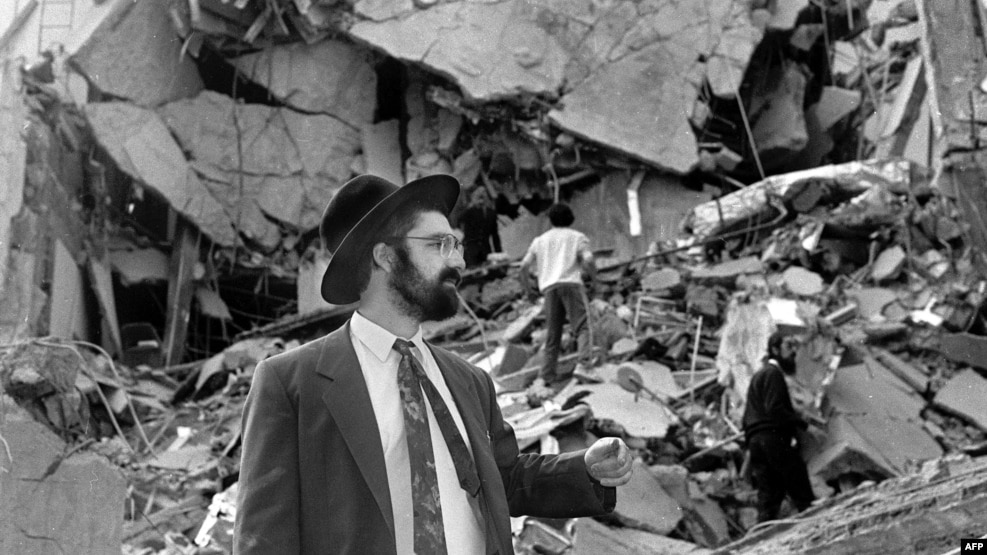 "The evidence does not allow for a clear dismissal of the possible commission of illicit acts," the country's official Judicial Information Center said. "The accusations must be weighed in advance of dismissal."
Argentinian courts have accused Iran of sponsoring the attack, which killed 85 people at the AMIA Jewish community center.
Nisman was found in his home shot through the head days after accusing Fernandez of trying to derail the bombing investigation as part of a plan to trade Argentinian grain for Iranian oil.
She dismisses the charge as absurd and Iran has repeatedly denied any link to the bombing.
Nisman's death was initially classified as a suicide, but an official investigating the case said early this year that the evidence pointed to homicide.
Based on reporting by AP and Reuters