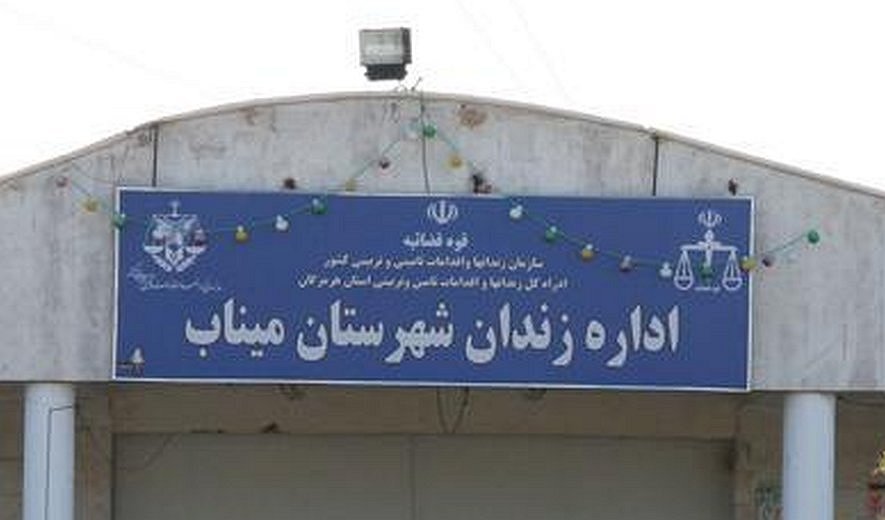 Iran Human Rights – Seven prisoners were recently executed in southern Iran on drug related charges.
---
Seven prisoners sentenced to death for drug related offenses were reportedly hanged at Minab Central Prison (Hormozgan province, southern Iran). According to close sources, the executions were carried out early morning on Tuesday September 27. Iranian official sources, including the Judiciary and the media, have been silent about these seven executions.
The prisoners were reportedly transferred from their wards to solitary confinement on Sunday September 25 and were permitted to have their immediate family members see them for the last time on Monday. The names of the prisoners have been confirmed to Iran Human Rights by close sources as: Khodabakhsh Balouch, Ali Balouch, Chaker Balouch, Mohammad Mohammad Zehi, Majid Nariman, Mehdi Moradi, Mohammad Ghourchizadeh.
Iranian authorities continue carrying out executions for drug offenses, even though last month, a top judicial official claimed that the death penalty is not a deterrent against drug crimes. "The death penalty for drug traffickers has not acted as a deterrent so far. We fought against many drug traffickers in accordance to the law, but, unfortunately, the volume of drugs entering and transiting through the country has increased," said Mohammad Bagher Olfat, who is in charge of social assistance and crime prevention in the Iranian Judiciary. "Normally, the drugs are sold for cheap to individuals who do not have suffihttp://iranhr.net/en/articles/2635/cient financial income."